Teaching | Lectures | Workshops
Edlin School + Future City Competition
As a Maharam Foundation STEAM Fellow, I worked with
The Edlin School
for gifted children to prepare select students for the
Future City Competition
. Through lectures about the needs of aging populations, urban planning, and design ethics, I provided background for the children to develop their concept for the competition. Once their concept was developed, I provided guidance on model construction. The students went on to win first place in the 2017-2018 Future City Competition.
American Institute of Architects DC

During the Summer of 2017, I lead workshops and seminars with American Institute of Architects DC members to brainstorm solutions for housing issues facing Washington, DC's aging populations.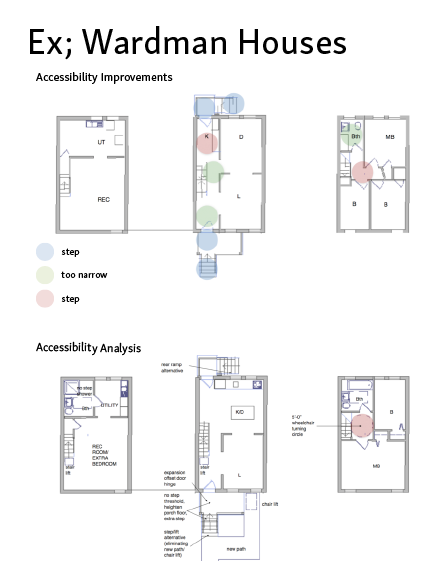 Conditional Design Workshop

In designing the workshop through conditional specifications, I could not know the exact outcome, consequently allowing myself to learn alongside the participants. In the workshop, individuals were asked to find a partner and participate in an exercise in which one partner must silently lead the other through an activity described on the front of the blindfold, without the partner previously knowing what the action is.