World Health Organization
+ Age-Friendly DC Report
Development and Design
During my time working with Age-Friendly
DC and the Office of the Deputy Mayor of
Health and Human Services as a Maharam
Foundation STEAM Fellow, I worked to
apply universal design theory and user
research findings to the initiative's
output, streamlining their operations.


World Health Organization Progress Evaluation

In collaboration with the Age-Friendly DC Task Force, an interagency committee, I worked to establish the "Age-Friendly DC Five Year Progress Report to the World Health Organization."

To develop a procedure for this report I designed a multi-phase process for the team: data collection, data evaluation and insight, first content draft, brand voice development, format design, content implementation, and final edits/fact checking.

Throughout this process, I led the Task Force committee in evaluating the city's progress in the "Housing" and "Outdoor Spaces & Buildings" domains, writing these two of ten chapters.

In addition to designing the report process, writing several sections, and editing all content, I also designined the 100+ page report layout in alignment with the administration's style guide and existing Age-Friendly DC iconography.
"Outdoor Spaces & Buildings" Domain Chapter*
"Housing" Domain Chapter*
---
World Health Organization
International Gerontology Conference 2017
Poster Design
In addition to creating print materials for Age-Friendly DC, I designed presentation materials for the World Health Organization to display at the 2017 International Gerontology Conference in San Francisco, showcasing Washington DC's efforts to become an age-friendly city.
---
Lectures + Workshops
American Institute of Architects DC

During my fellowship, I led workshops and seminars with American Institute of Architects DC members to brainstorm solutions for housing issues facing Washington, DC's aging populations.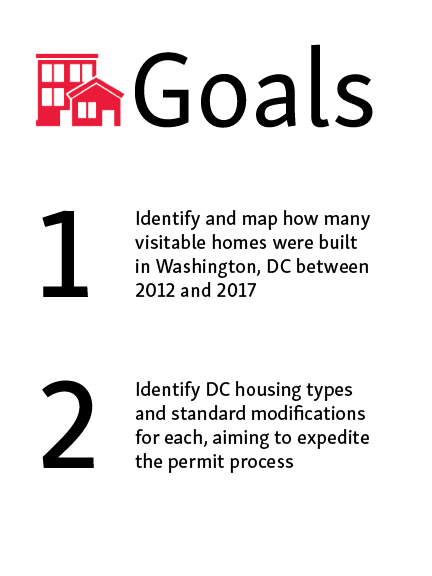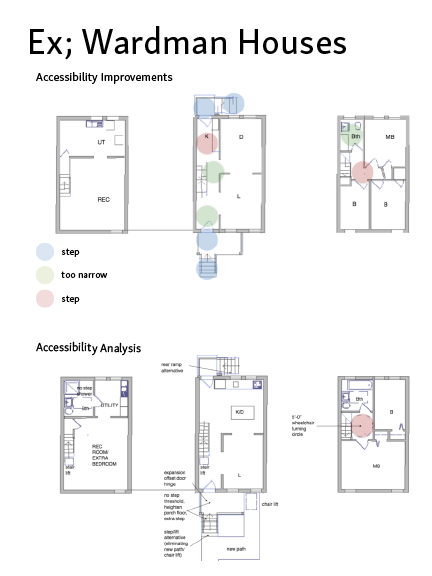 Edlin School + Future City Competition

Through lectures about the needs of aging populations, urban planning, design ethics, and prototype model construction, I provided background for students from The Edlin School for gifted children to develop a concept for the 2017-2018 Future City Competition. The students went on to win first place.

---